Find What's in Season Near You
While B.C.'s unique regional climates contribute to the diversity of products grown and raised across the province, local food is often best enjoyed in season. Each season in B.C. offers a beautiful array of fresh produce to choose from – find what's in season near you!
Seasonal B.C. food is often fresher and tastier and than out of season food or food that has travelled long distances to get here. Eating seasonally is environmentally sustainable, but it also supports our farmers, producers and the local economy.
Find what's in season in your region, so you can Buy BC year-round.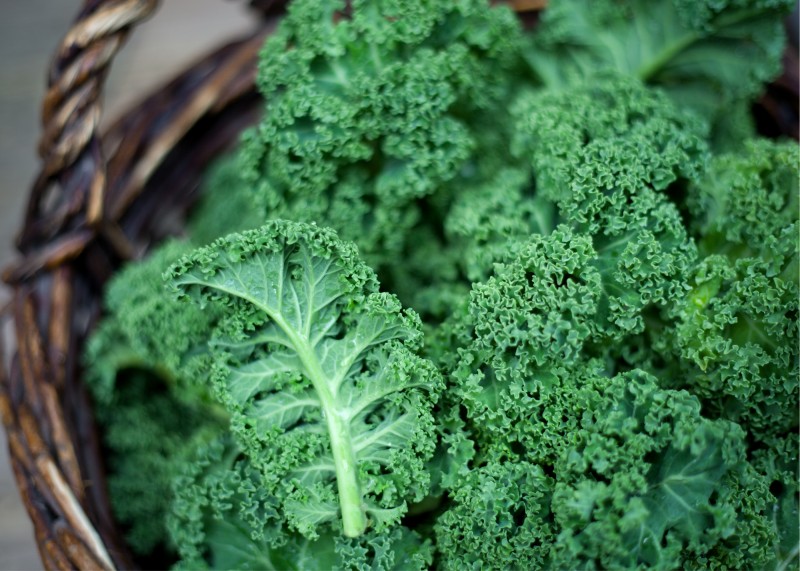 Seasonal Recipes
Do you love to cook with local seasonal ingredients? Do you need inspiration? Try one of these delicious recipes that feature B.C. sourced ingredients.