Discover the Benefits of Buying BC
Buying B.C. celebrates nutritious meals grown from our very own backyard, while supporting local farmers and producers, communities and the environment at the same time.
Buying BC is fresher
Food that is grown and raised in B.C. is usually selected at the peak of its freshness. Shorter times for food to travel from farms to your table mean fresher and tastier food.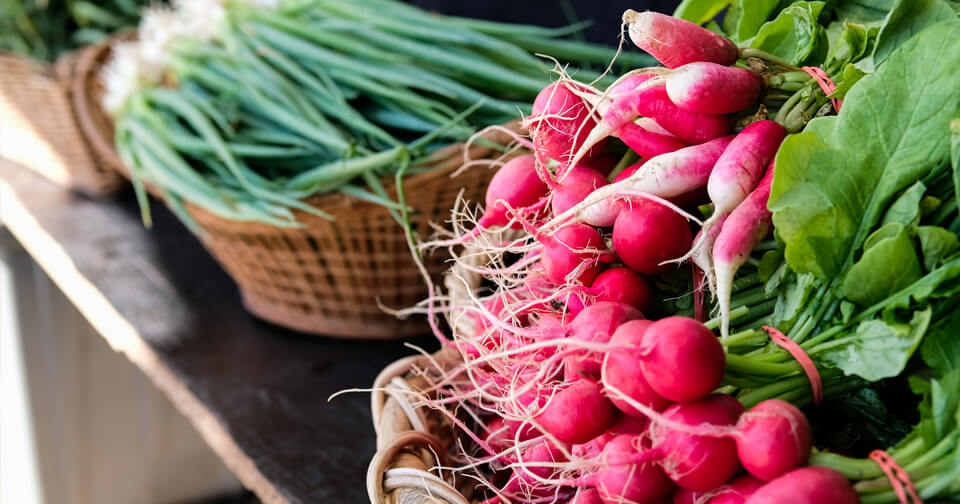 Buying BC benefits the local economy
Buying B.C. food and beverages keeps people and our economy working. Local farmers and producers bring you the fresh, healthy and nutritious food you put on the table. When you Buy BC you support the growth of local jobs and stronger communities across the province.
Buying BC is better for the environment
Local food doesn't have to travel as far to arrive on your plate, which reduces your carbon footprint. It also helps to maintain B.C. farmland and green space in your community.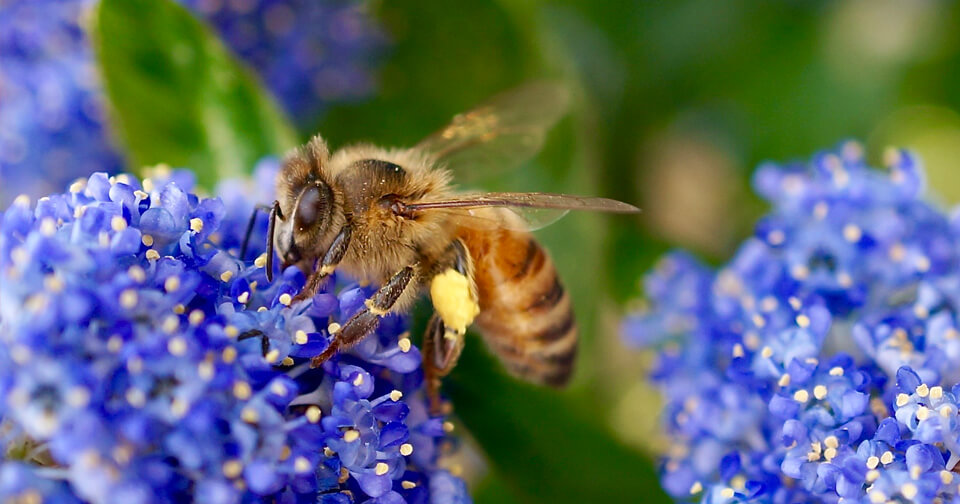 Buying BC is an investment in the future
Supporting B.C. food producers today helps to ensure local food is available in your communities tomorrow. A sustainable food supply creates more affordable, nutritious, high-quality food for the future.
How to Buy BC?
Here are five simple steps you can take to choose local every day:
Look for the Buy BC symbol when shopping at your local grocery store.
Shop at farmers' markets.
Visit farms, on-farm markets and local food producers in your community.
Choose B.C. food and beverages at restaurants.
Serve B.C. foods every day, get inspired with delicious recipes featuring local ingredients.