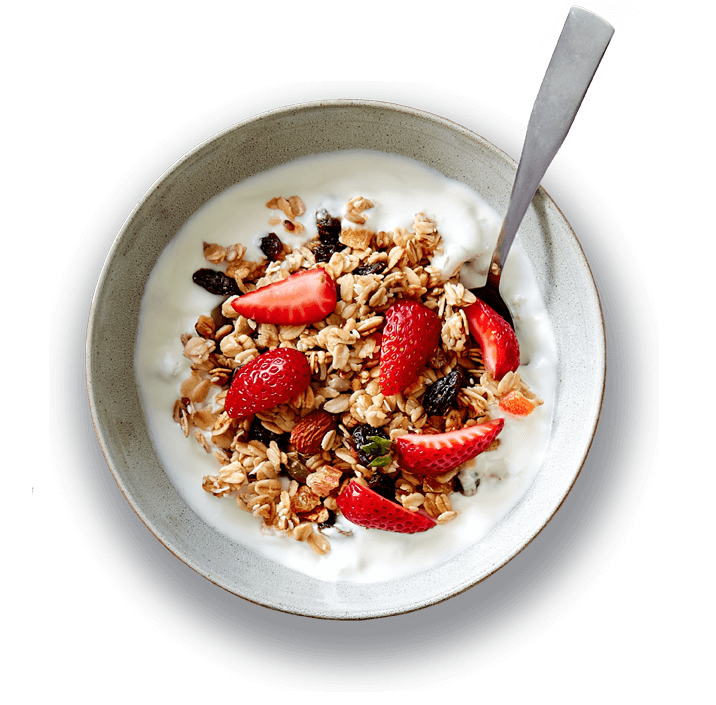 B.C. Food Brings Us Together
Every time you enjoy local food and beverages at home or from restaurants across B.C., you support local farmers, ranchers and producers and keep our economy working. It is the hard work of thousands of British Columbians that results in our long-lasting memories of enjoying and appreciating the food we love, from here at home.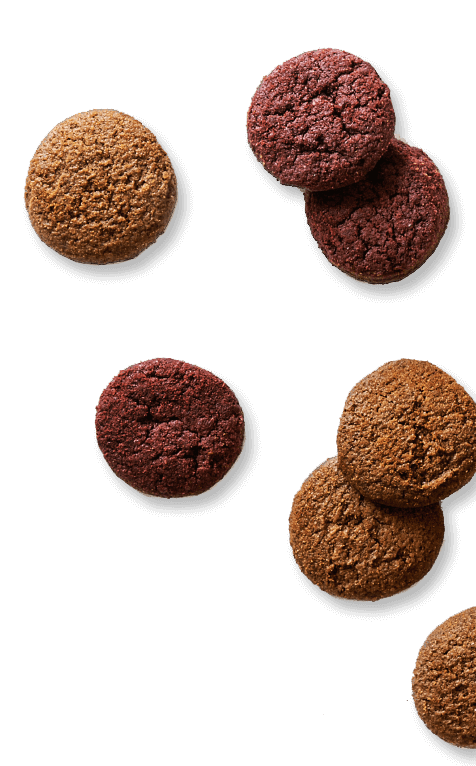 An Overview of B.C.'s Agriculture and Food Industry
Diverse Sector
B.C. produces over 200 primary agriculture products and over 100 types of seafood most of these B.C. products are available year-round.
Creating Jobs
B.C.'s agrifood and seafood sector provides more than 63,000 jobs. That's 1 in 40 working British Columbians.
Small Business
Most B.C.farms and processing plants are small businesses and operate with less than 20 employees.
The Breakdown
B.C. has over 17,500 farms and almost 2,900 food and beverages processing establishments.
Small Footprint
1/3 of B.C. farms are less than 10 acres each. 100 of these farms would fit into Stanley Park.
Big Business
In 2018, B.C.'s agriculture, seafood and food and beverage processing industry generated a record $15 billion in sales – that's 2% of B.C.'s GDP!
The Breakdown
Of total agriculture and seafood sectors sales in 2018, 68% sales was from the food and beverage processing sector, 23% was from primary agriculture, and 8.6% was from primary seafood*. *This includes aquaculture and commercial fisheries.
Learn More About B.C. Foods
Find out more about what is produced in B.C., how certain foods are made and how local food travels from farms to your table.