Become a Buy BC Retail Partner
Do you want to increase the visibility of local food and beverage products in your retail
store?
Becoming a Buy BC retail partner will help to increase consumer awareness of B.C.
products by leveraging the Buy BC brand through point-of-sales. This opportunity is
available for independent, small or large retailers. To learn more, please contact Buy BC.
Benefits of Becoming a Buy BC Retail Partner
Gain exposure: As a Buy BC retail partner, you will benefit from increased exposure through a province-wide marketing campaign across the consumer-facing food value chain in B.C.
Increase exposure of your local suppliers: The Buy BC logo helps consumers easily identify and purchase local products. Consumers are searching for local food, and a B.C. identifier can help them make informed purchasing decisions.
Did you know that:
Approximately 75% of B.C. consumers are already familiar with the Buy BC logo; and,
About 85% of consulted B.C. consumers report that the Buy BC brand is important and can influence their decisions to purchase local products.
Build consumer awareness of products from your local suppliers: Consumers feel good about supporting local B.C. farmers, producers and the economy. The Buy BC logo gives consumers confidence that the Buy BC licensed products on your shelves are grown, raised or made in B.C.
Our Current Buy BC Retail Partners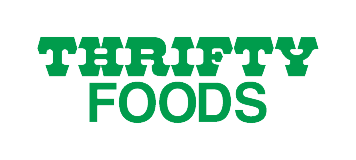 Thrifty Foods, a long-time leader in sourcing and promoting B.C. products, was the first grocery chain to prominently feature the Buy BC brand in its stores on Vancouver Island and the Lower Mainland.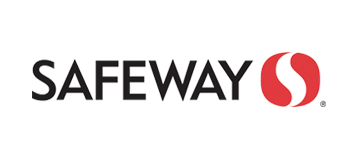 Safeway grocery stores are featuring the Buy BC brand to make it easier for shoppers to identify B.C. products when visiting Safeway stores across the province.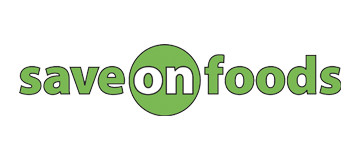 With over 100 stores in B.C., Save-On-Foods is partnering with Buy BC to make it easier for consumers to identify local B.C. products at the retailer's locations across the province.