Buy BC and retail partner Save-On-Foods collaborated on a series of one-day events titled Taste Local-icious! to showcase delicious BC foods and beverages to consumers in a fun, festival-style atmosphere. The events were held at Save-On-Foods stores in Langley on September 9 (National "I Love Food" Day) and Victoria on September 23.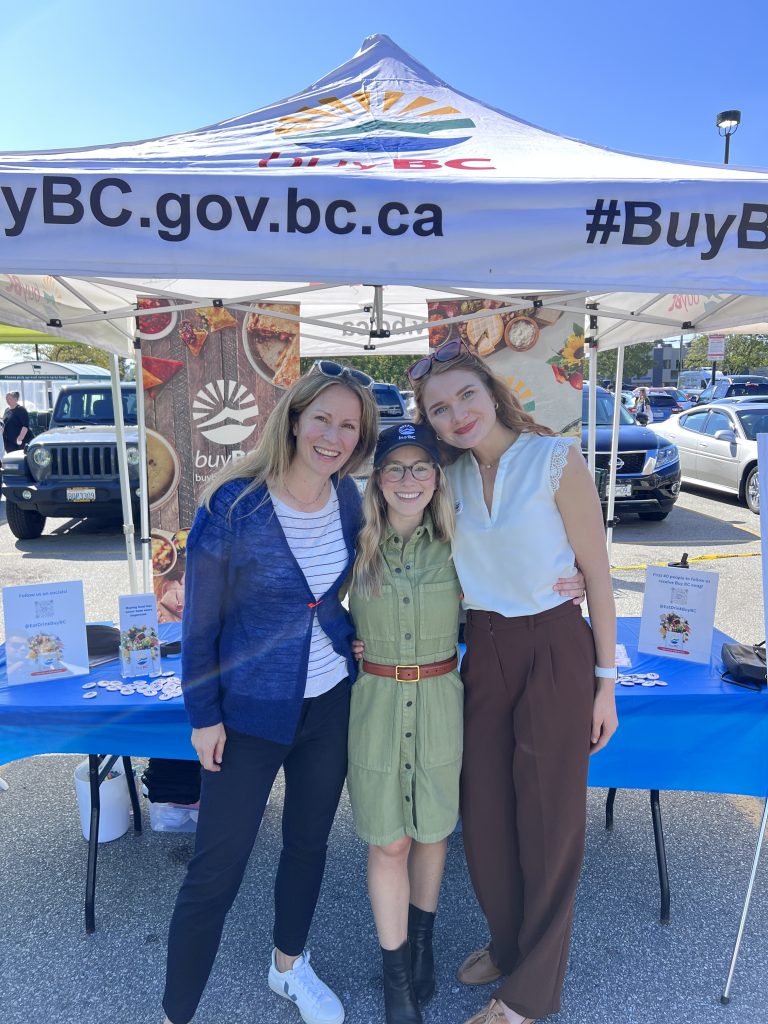 The events featured local producers sampling their products outside participating stores, accompanied by live music, facepainting, and a bouncy castle, as well as a Buy BC booth and Save-On-Foods charity BBQ. The Langley event also saw the BC Minister of Agriculture and Food, Pam Alexis, provide a speech to attendees and participate in one-of-two cooking demos that Buy BC brand ambassador, Chef Ned Bell, performed.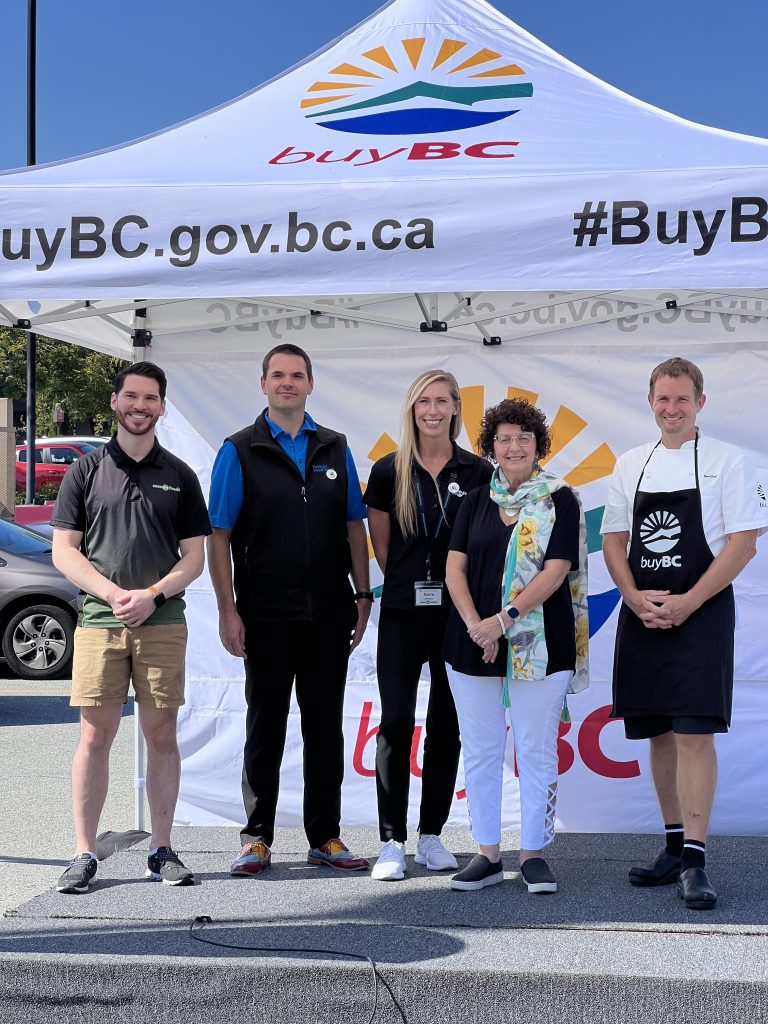 The events successfully increased consumers' awareness of Buy BC as well as local foods and beverages, educated consumers about the importance of buying local, and created connections between consumers and producers via product samplings.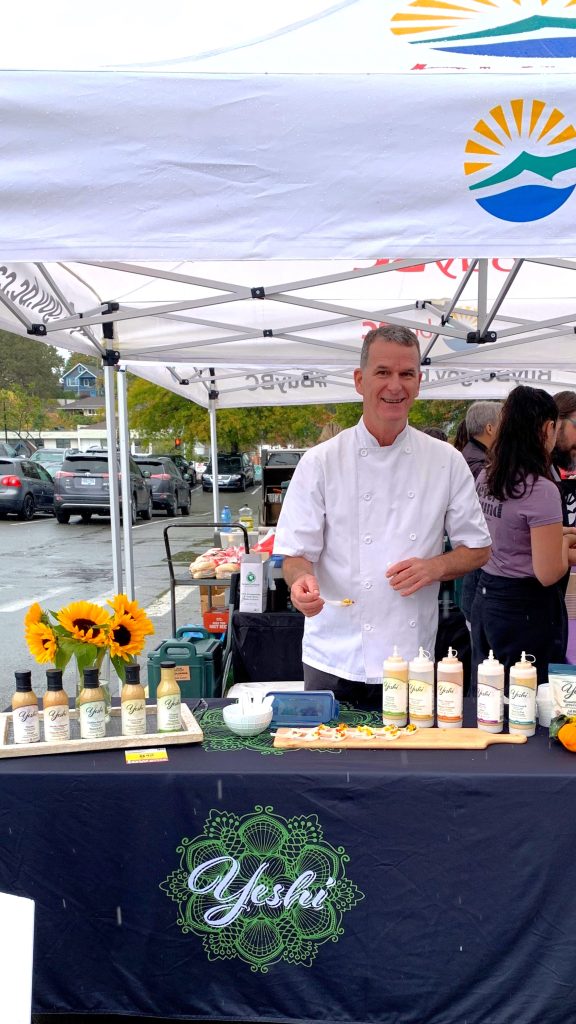 Buy BC thanks all the staff and vendors who made the events possible, as well as the British Columbians who came out and showed their support for buying BC.