Glorious Organics Co-operative
Glorious Organics is a cooperatively owned and operated farming collective. When the pandemic hit, the team worked together to be resilient and innovative. "Increasing efficiency while still offering great service is more important than ever in the time of COVID-19. Like many farmers, we've had to quickly adapt our business to the changing landscape within the food service industry."
The Buy BC e-commerce funding enabled them to quickly launch a webstore. "We really appreciated the ease of application for this funding, as well as the flexibility and options the funding offered. We were able to find the right online platform for our farm's needs, and the funding support helped make the decision to commit to the project way less stressful in an uncertain time for our business. Having an online presence where we can showcase our products, share pictures and information updates, and easily manage sales online helps us respond to the new challenges of farming during a pandemic."
There are additional benefits to investing in e-commerce that stretched beyond the pandemic for these farmers. "With the new online site, we'll be able to use our sales time more efficiently and increase ordering efficiency for our restaurant and Community Supported Agriculture (CSA) customers. With less time managing our manual systems we can spend more time taking care of our crops, the land, and the people and customers we work with—in other words, doing the work we love and are best at!"
Key Takeaways:
When researching potential platforms take the time to check in with other farmers and do an orientation with the developers—choose folks who really listen to your needs and can offer good support if you need it.
Remember to pause and take pictures throughout the season—you can share them on social media and they'll help make it easier to populate product photos in your online store.
Try to source local, sustainable packaging—it's a small thing, but we've found that local suppliers are flexible and responsive and that customers expect sustainable packaging.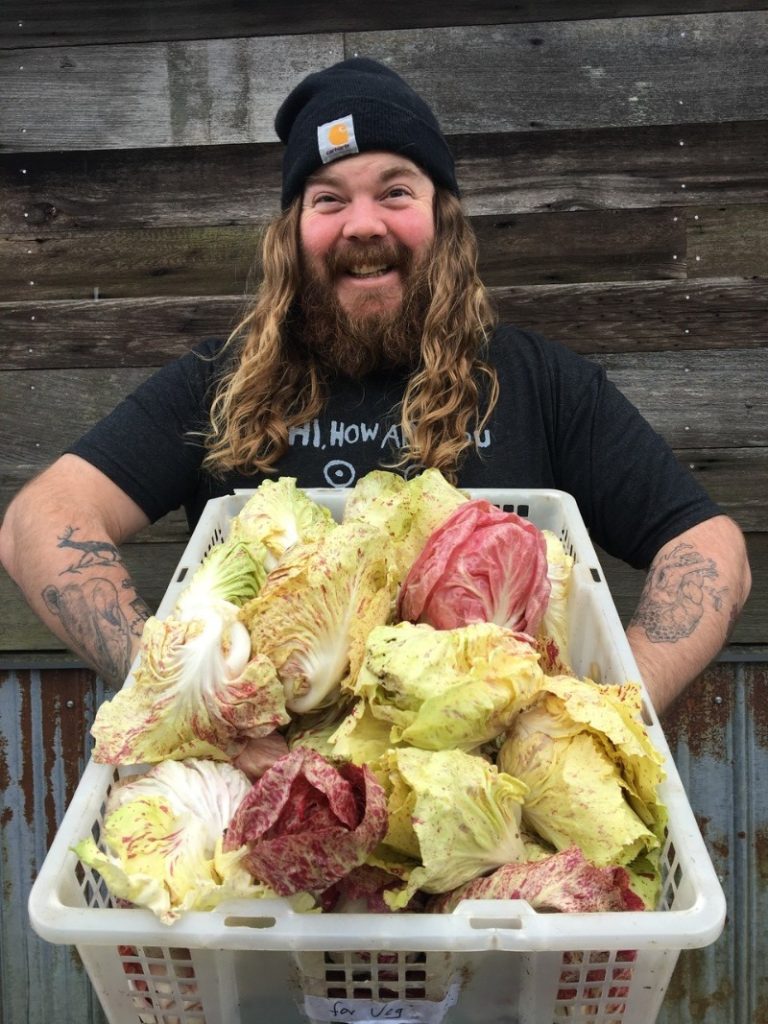 About the Company
Glorious Organics Co-operative grows more than 30 varieties of certified organic salad greens and mixed vegetables. They sell direct-to-consumers at farmers' markets and Community Supported Agriculture (CSA) program and to restaurants and food hubs.
Location: Vancouver & Coast Mountains
Website: gloriousorganics.com localline.ca
---
This project was supported by the BC Government's Buy BC Partnership Program to support the immediate needs of B.C.'s farmers and food and beverage processors as a result of COVID-19.
Learn more about how Buy BC can help you here.