These two Delicious Destinations local eateries are all about arts and culture! We're talking about the Dream Café and The Nest in Penticton.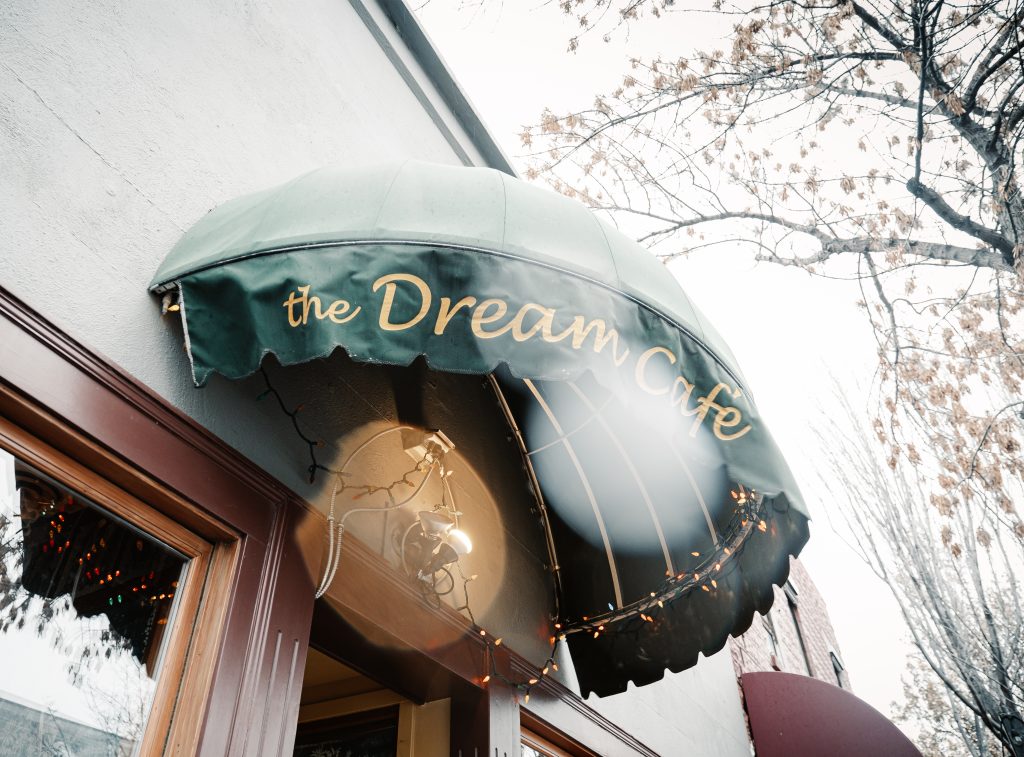 Enjoy a bite to eat with a side of live music at the Dream Café in Penticton. This unique downtown venue is a sought-after stage for emerging artists, musicians, and performers alike. You can expect to hear a variety of genres like jazz, blues, indie, folk, punk, and reggae, to name a few.
Chef Jimmy, who joined the Dream in 2022, develops seasonal menus that are appealing to all tastes. A night at the Dream includes a warm welcome, great food, and an outstanding musical experience. No matter who is gracing the stage, the calibre of music and entertainment will be excellent.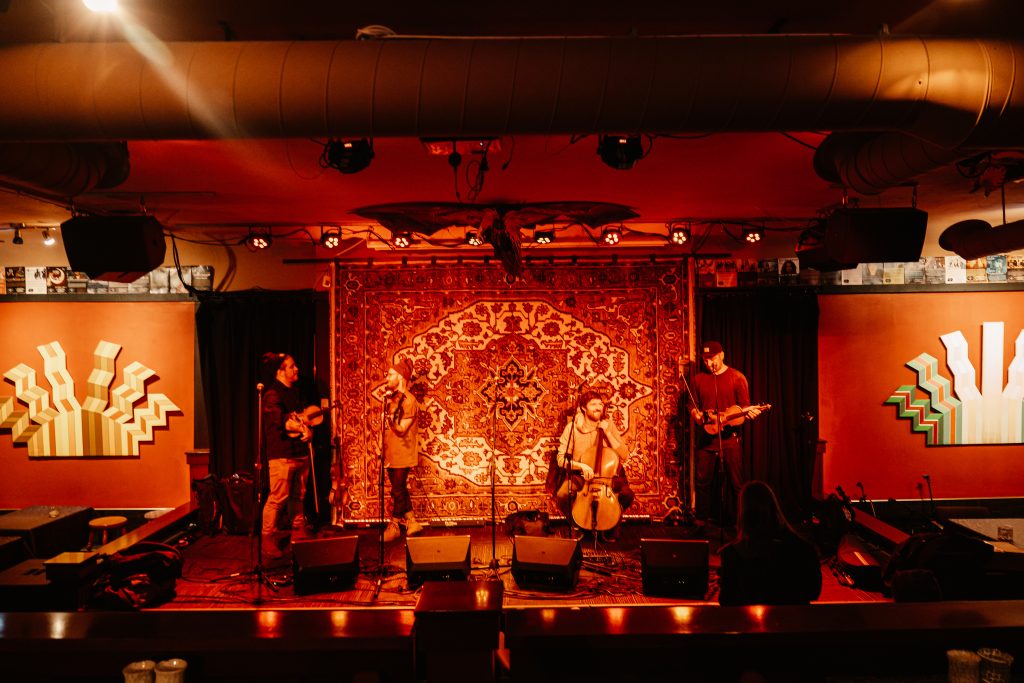 Travel south of downtown and you'll find yourself at The Nest. This full-scale restaurant is located in the historic Cannery Trade Centre Building and opened in 2016. What makes The Nest unique is its ties with local production company, Many Hats Theatre, who perform shows on the stage that adjoins the restaurant.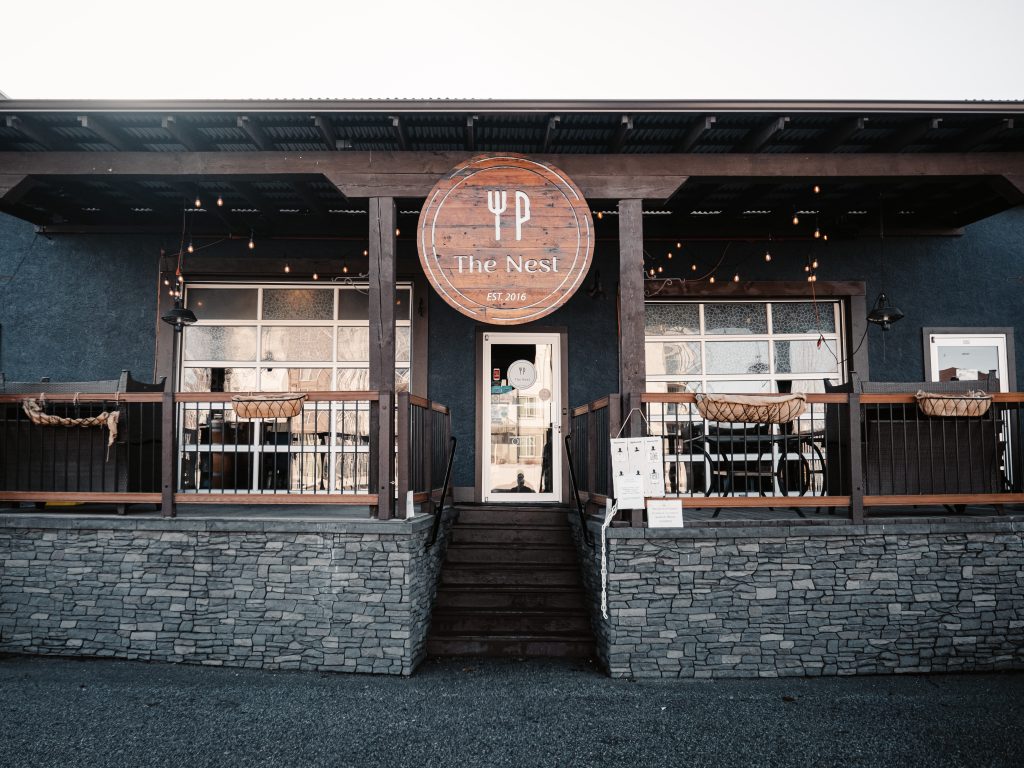 Their menu changes often and features locally sourced ingredients. Enjoy French toast made with house-made sourdough and topped with poached berries, pulled pork sliders made with slow-cooked Fraser Valley pork shoulder, and burgers made with a blend of venison, bison, and wild boar.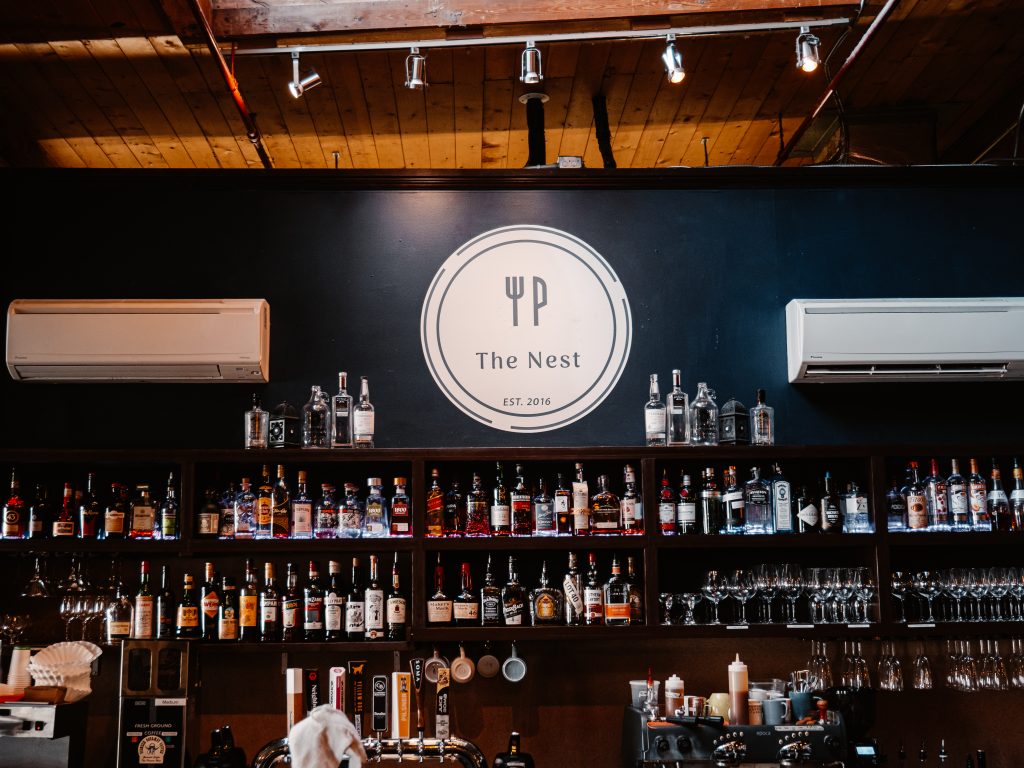 If you're passionate about food, art, live music, and entertainment, we highly recommend the Dream Café and The Nest in Penticton.