Looking for a late-night food fix? We've got you covered! In downtown Victoria, Perro Negro and Little Jumbo are ready to welcome you for those late-night cravings and cocktails.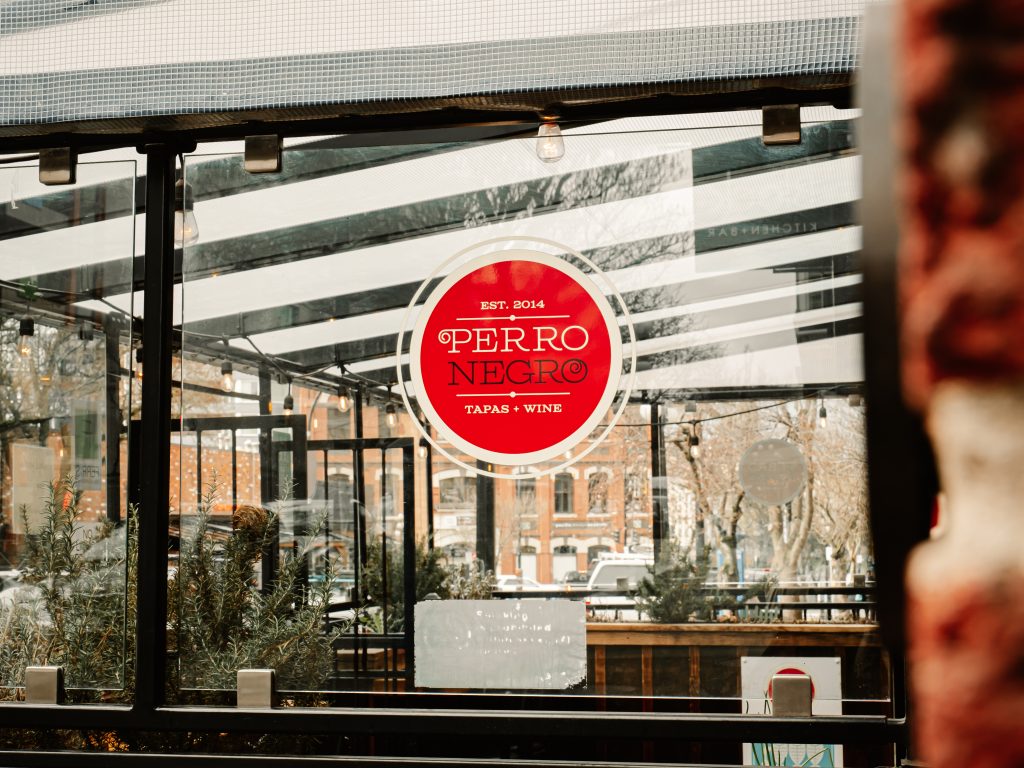 Perro Negro has been bringing Spanish flair to downtown Victoria since 2014. Perro Negro, which translates to Black Dog in English, is an extension of Ferris' Upstairs Seafood & Oyster Bar.
The restaurant serves an extensive list of Spanish dishes, including para picar (items to pick at or nibble), tapas (share plates), and raciones (larger portion plates). Enjoy menu items like marinated mixed olives, fried potatoes in a spicy tomato sauce, fresh shucked oysters, sardines on toasted baguettes with whipped ricotta, grilled Humboldt squid, and so much more.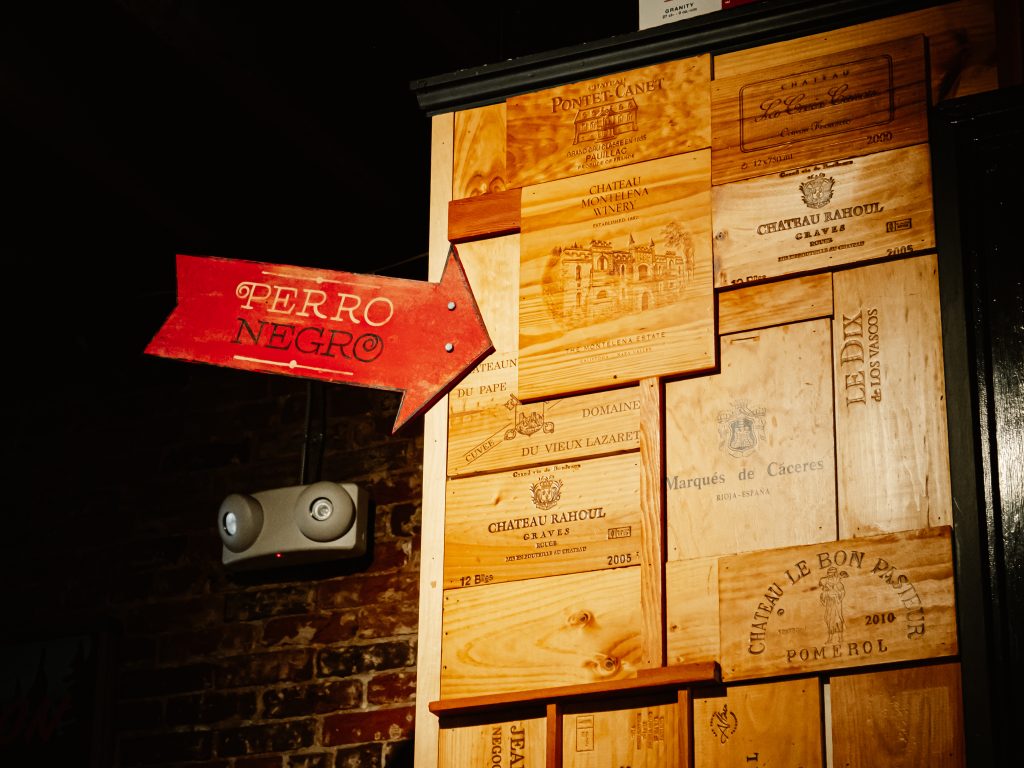 Around the corner, look for the purple, neon elephant to find Little Jumbo Restaurant & Bar, a New York-speakeasy-style eatery hidden down the hall from Café Jumbo. Inside you'll be welcomed to an intimate, brick-walled space that won best commercial design on Vancouver Island in 2014.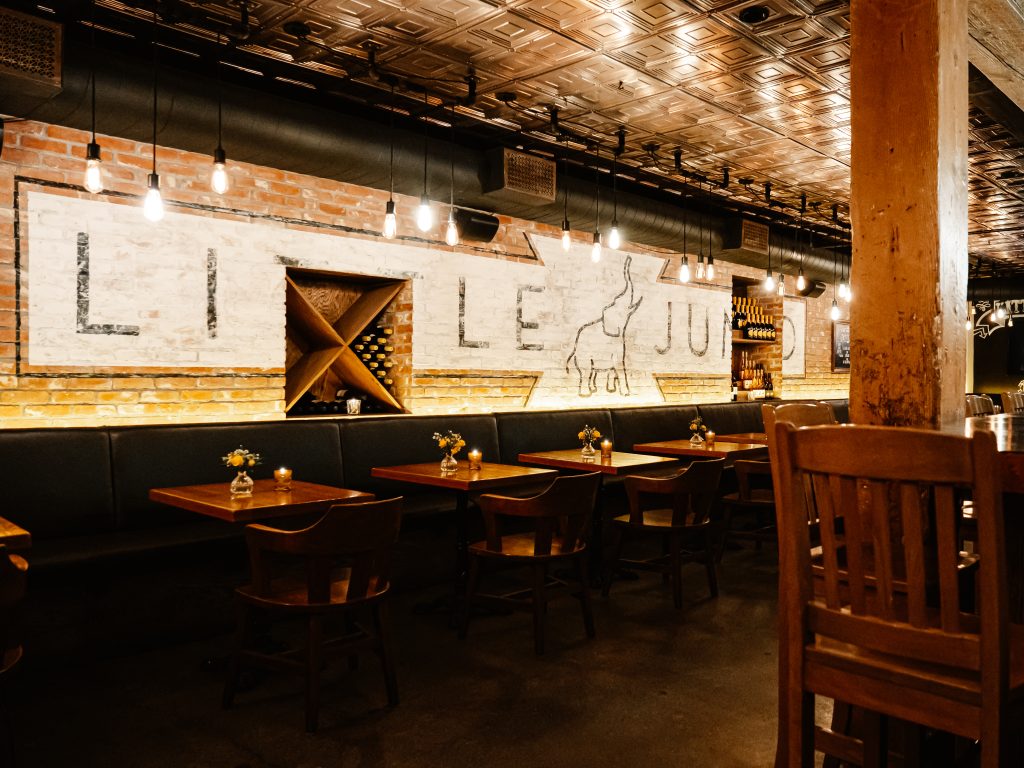 Since it opened in 2013, Little Jumbo has continued to build its reputation for quality food paired with fine wines and cocktails. In fact, the bar has been awarded Best Cocktails for four years running in Victoria's Best of the City Awards!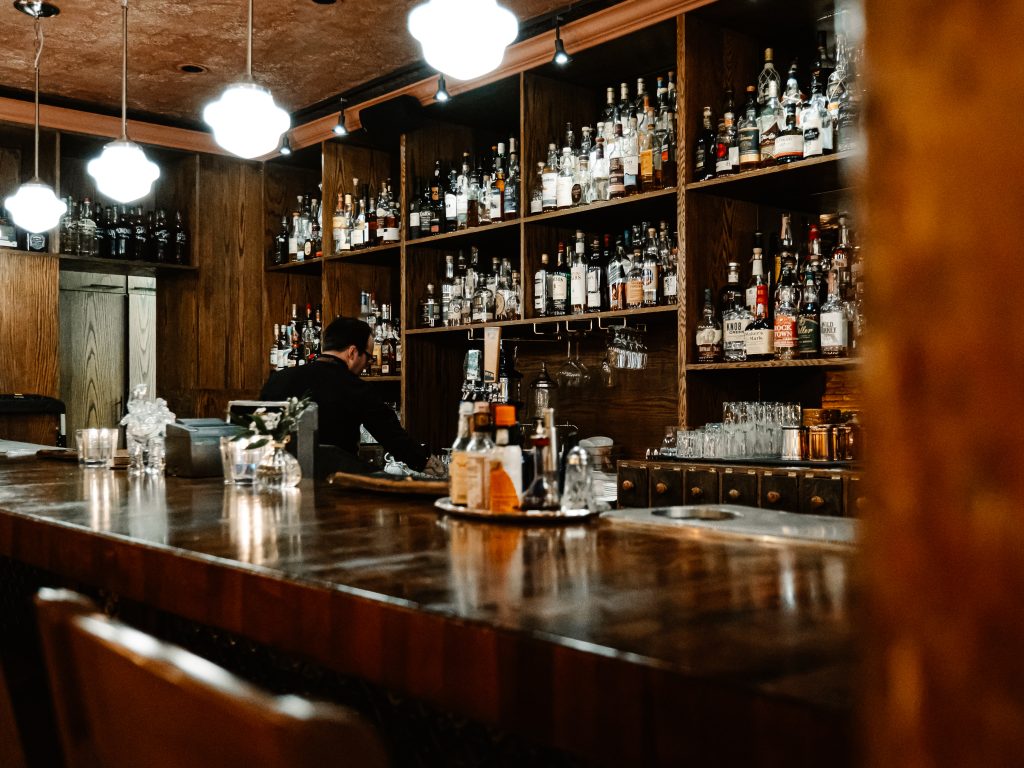 On the food menu, you'll find continental and contemporary cuisine, prepared using fresh local ingredients. Choose from menu items like rockfish and potato fritters, Peace Country lamb, marinated beet salad, Albacore tuna tartare, and more.