The Okanagan Valley is well known for its wine and is home to several award-winning wineries. Burrowing Owl Estate Winery, Hainle Vineyards Estate Winery, Hillside Winery, Indigenous World Winery, and Upper Bench Winery + Creamery are all multiple award-winners from the 2022 WineAlign National Wine Awards of Canada.
Indigenous World Winery – Westbank First Nation, BC
Indigenous World Winery is BC's only 100% Indigenous owned winery, merging modern culture with Indigenous history. Proprietors, Robert and Bernice Louie are descendants of the Okanagan Syilx people and have a strong passion for nature, the land, and the rich history and traditions of the Syilx people. When you taste an Indigenous World Wine, you are tasting fruit from the land that has supported the Syilx people for over 10,000 years.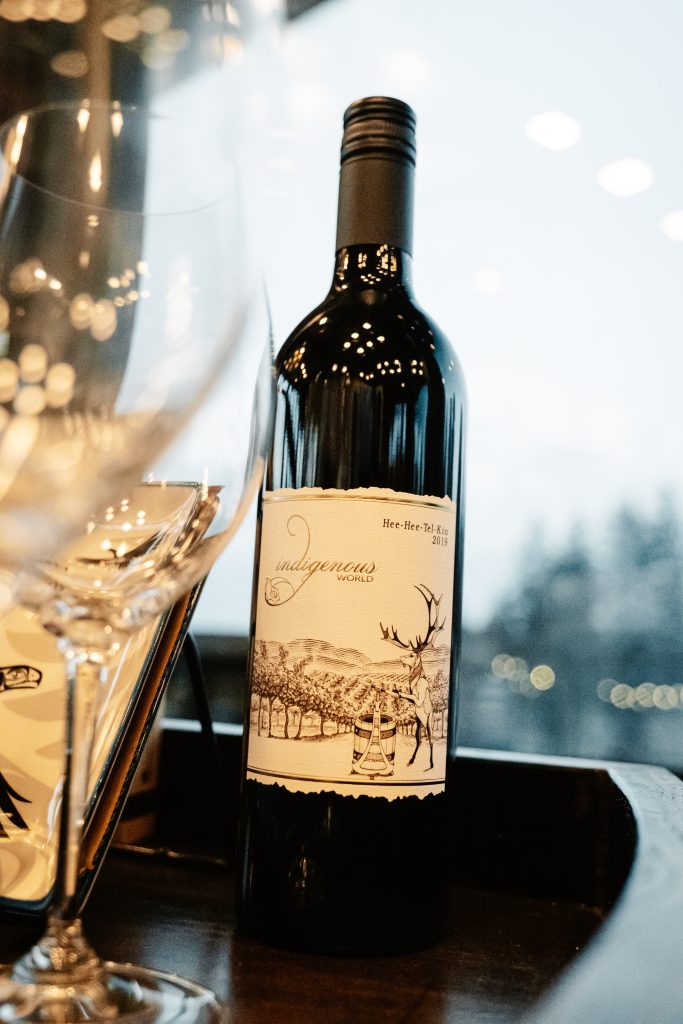 Hainle Vineyards Estate Winery – Peachland, BC
Located just above Okanagan Lake, Hainle Vineyards is North America's first Icewine producer. Hainle wines are traditionally handcrafted using winemaking recipes from the mid 1800's, using all-natural ingredients. In fact, in 1988, Hainle became the first Certified Organic Winery in Canada!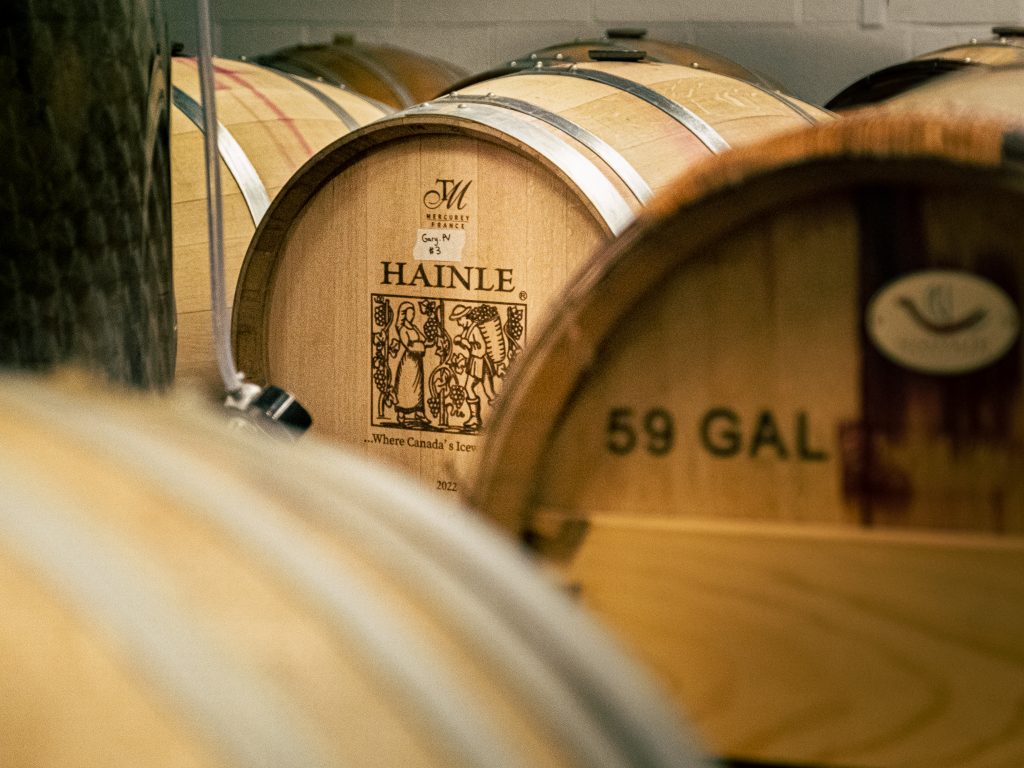 Upper Bench Winery & Creamery – Penticton, BC
Upper Bench Winery & Creamery is best known for making award-winning wines and hand-crafted, artisanal cheese.
Gavin and Shana Miller purchased Upper Bench Estate Winery in 2011, in partnership with Wayne and Magareta Nystrom. The Upper Bench team has honed its craft, tending to the vines by hand and producing big, bold reds and crisp dry whites.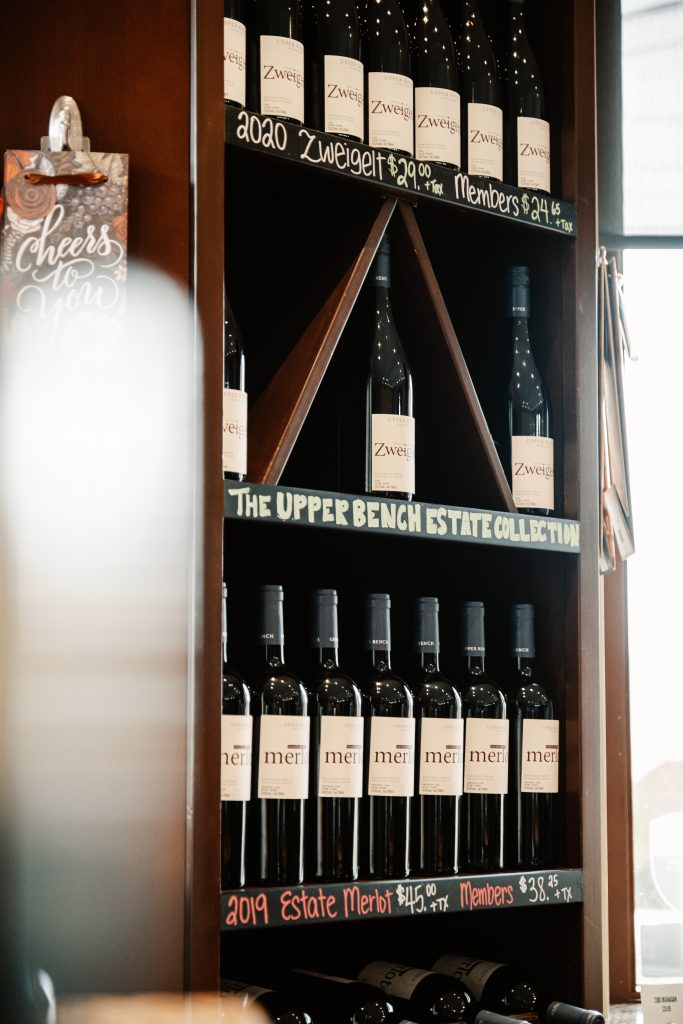 Hillside Winery & Bistro – Penticton, BC
Located 10 minutes outside of Penticton, you'll find Hillside Winery. Hillside Winery believes that great wines start in the vineyard, and only use the best quality fruit available from their twenty acres of grapes. Their wine is hand-crafted in small batches and is naturally fruit-forward.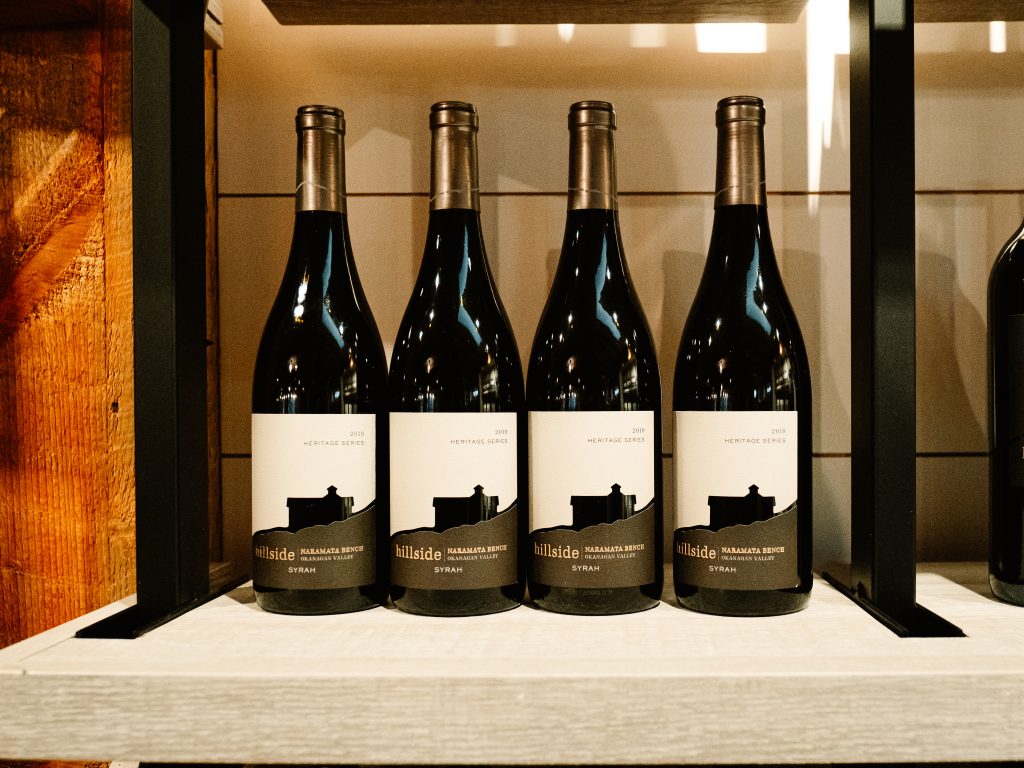 Burrowing Owl Estate Winery – Oliver, BC
Burrowing Owl Estate Winery is located near the north end of Osoyoos Lake, on some of the most highly rated grape-growing land in the Okanagan and Similkameen Valleys. The renowned winery manages 210 acres of vineyards spread among Oliver, Keremeos, and Osoyoos. The culinary team at The Sonora Room, Burrowing Owl's restaurant, partners with local suppliers and producers to craft their menus.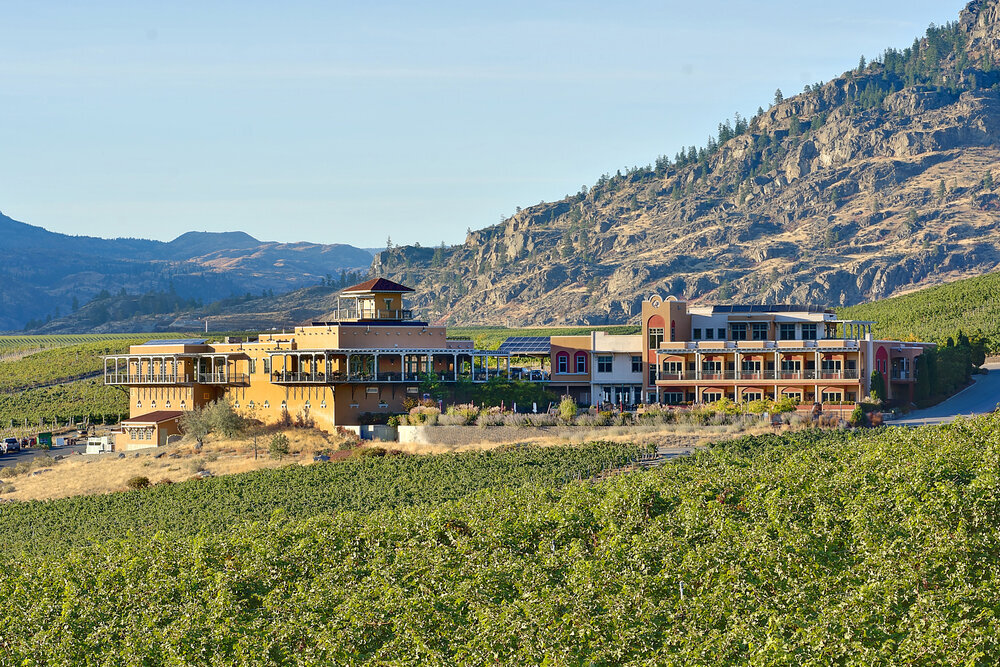 Be sure to check out these wineries next time you're in the Okanagan!