Nothing beats Happy Hour, so we've rounded up 3 must-visit spots for your next get together.
Bard & Banker Public House took second place for Best Pub in Victoria's 2022 Best of the City Awards.  The Scottish-style pub has a daily Happy Hour on food and drinks from 3:00 – 5:00 p.m. Enjoy menu items like freshly shucked oysters, meatball sliders, local craft beer and BC wine. In addition, the Bard & Banker's Wine Cave is a five-time recipient of Wine Spectator's annual Award of Excellence! Beyond Happy Hour, there is nightly live music as well as a dinner menu featuring dishes made with some of the best ingredients Vancouver Island has to offer.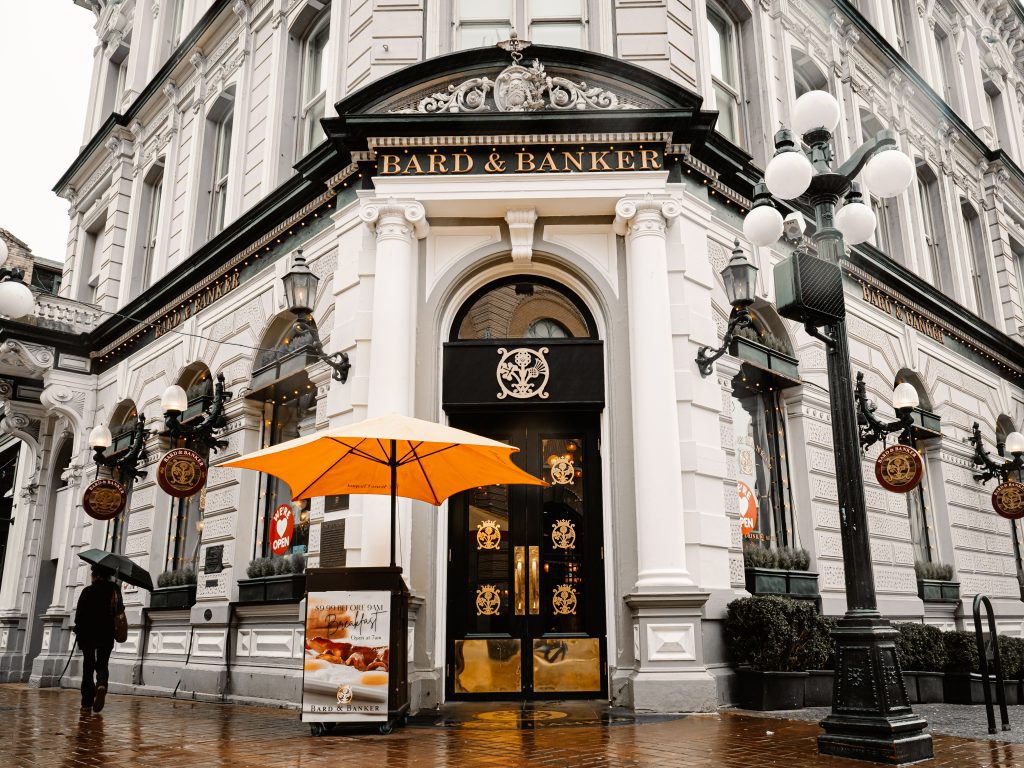 One of downtown Victoria's newest hot spots is Fathom, which opened in the Hotel Grand Pacific early in 2023. Overlooking Victoria's Inner Harbour, the west-coast-inspired restaurant offers a seafood-forward menu that uses local and sustainable ingredients.
Fathom's Happy Hour runs daily from 4:00 – 5:30 p.m. Along with beer, wine, and cocktails, the Happy Hour menu has items like Chicken Karage, Pork Belly Skewers, and Spicy Tuna Bites.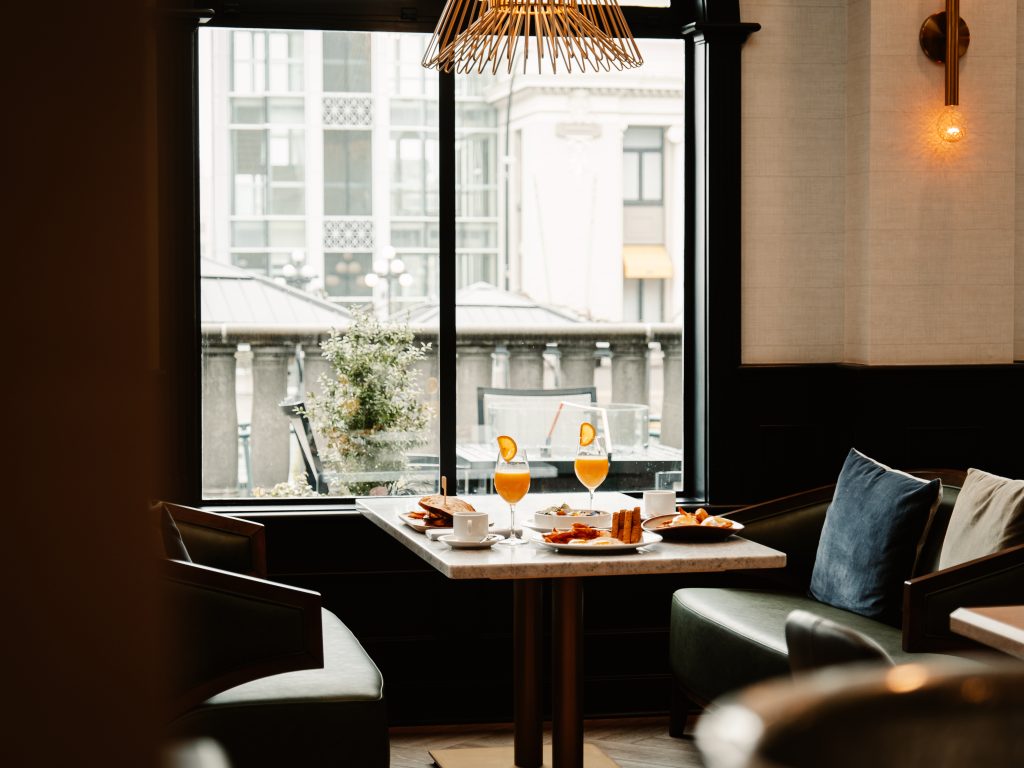 Wind Cries Mary is tucked away in a corner of downtown Victoria's Bastion Square. As mixology masters, Wind Cries Mary has an impressive bar stocked with every spirit imaginable, along with an extensive wine list, including local options from BC. The restaurant's culinary team focuses on nose-to-tail butchery, using in-season ingredients.
Wind Cries Mary offers a daily Happy Hour menu, from 4:00 – 5:00 p.m. The Happy Hour options—along with its regular menu—are constantly changing but has included items like spicy whipped feta with corn chips from local producer, MAiiZ, pacific fish poppers, and Tofino salmon rillette.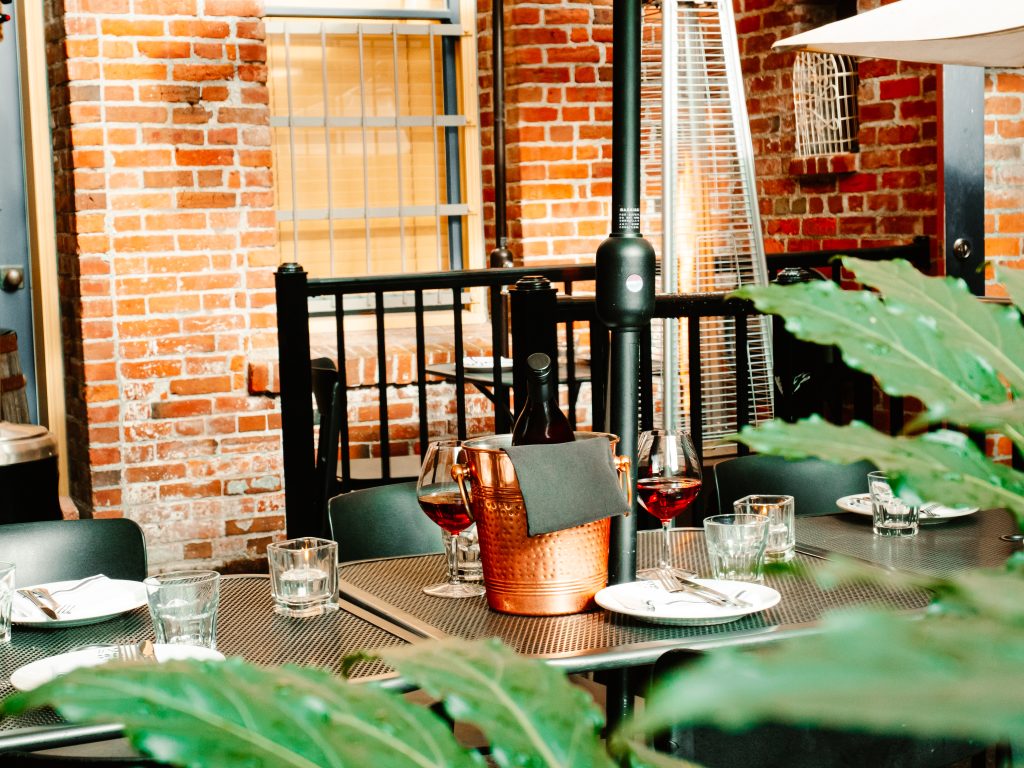 Be sure to visit these 3 spots for your next Happy Hour!