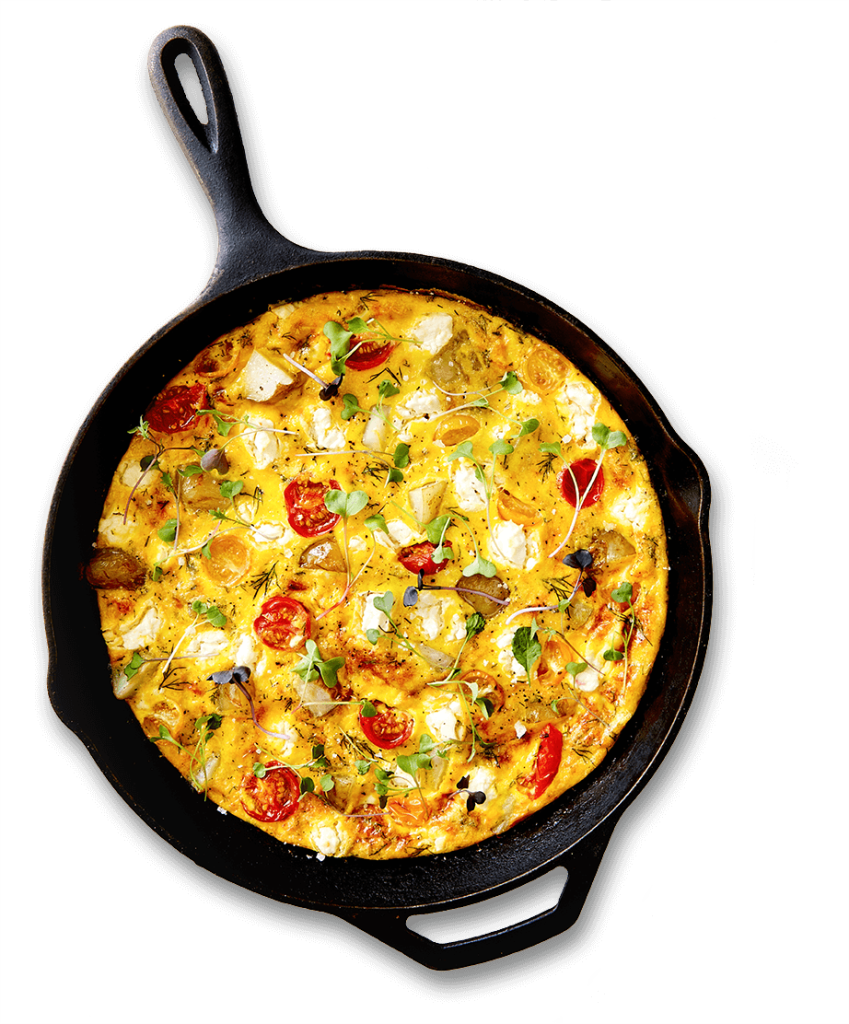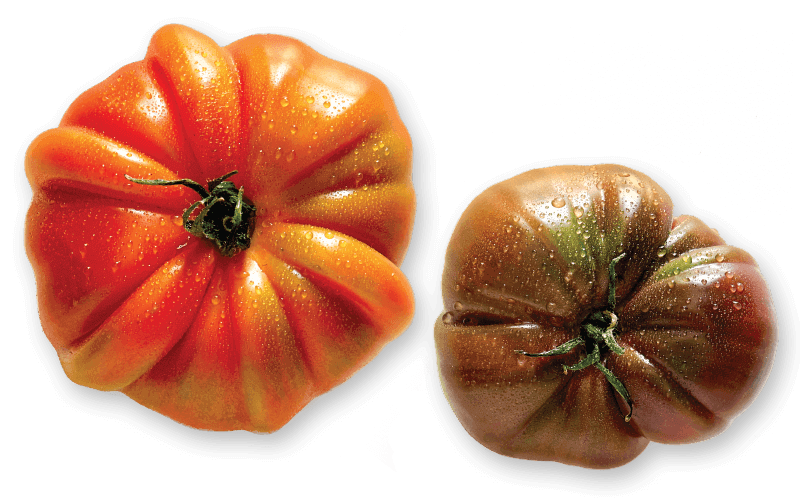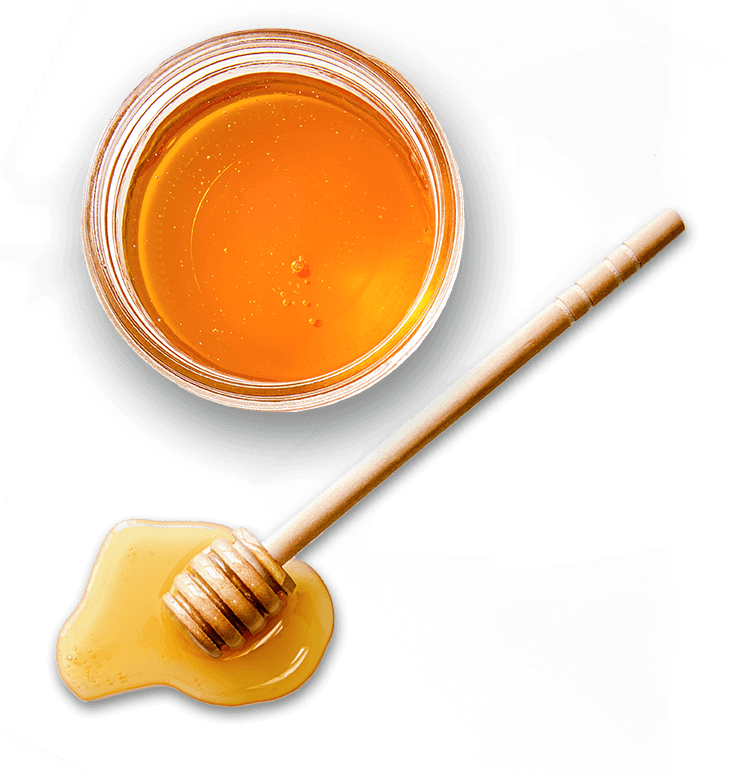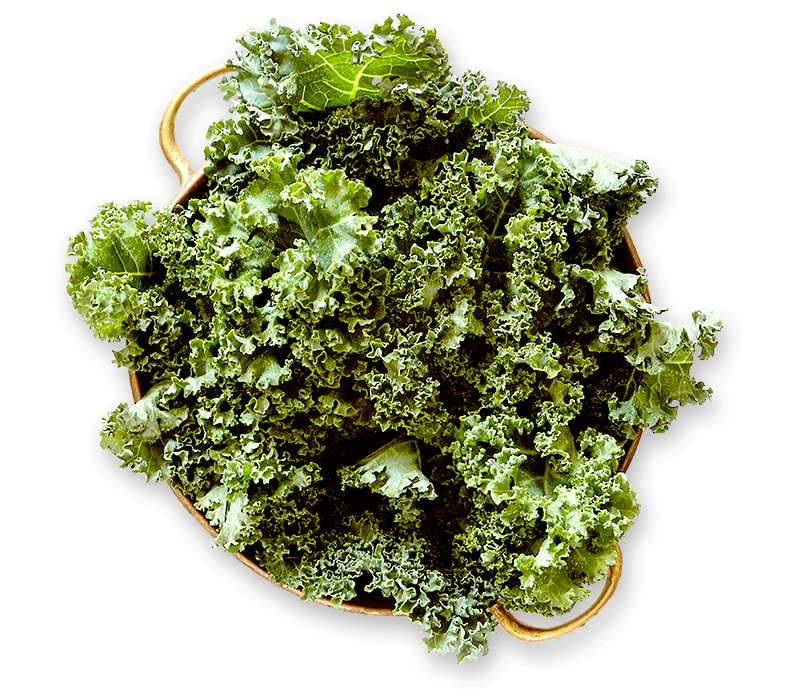 There's never been a better time to Buy BC and support the growers, producers and the food we love from here at home.
Buy BC Partnership Program funding application intake now open!
Meet the people responsible for getting local food to our tables
Why get Buy BC logo-licensed?
B.C. based food producers and processors have a powerful and free marketing tool in the Buy BC logo. Learn how you can leverage the Buy BC logo to help grow your business and the 3 simple steps to get logo-licensed for free.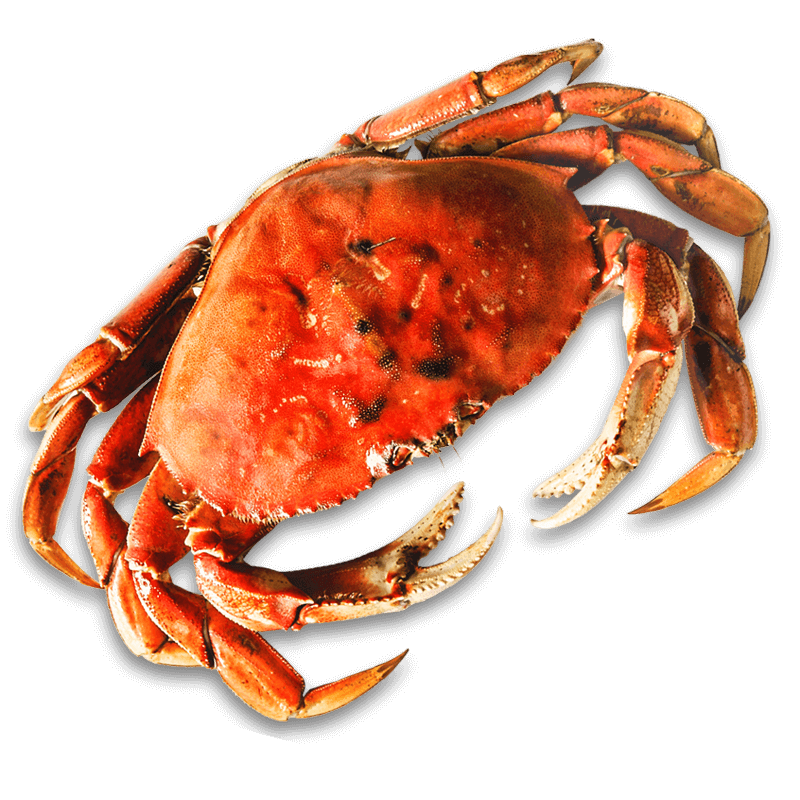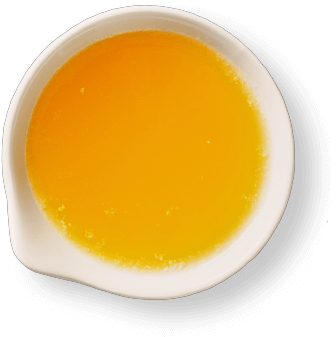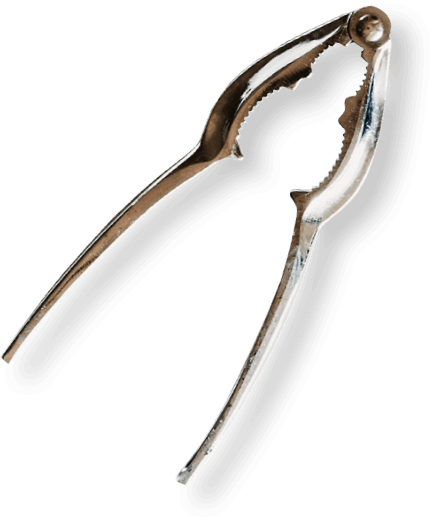 The Latest from Buy BC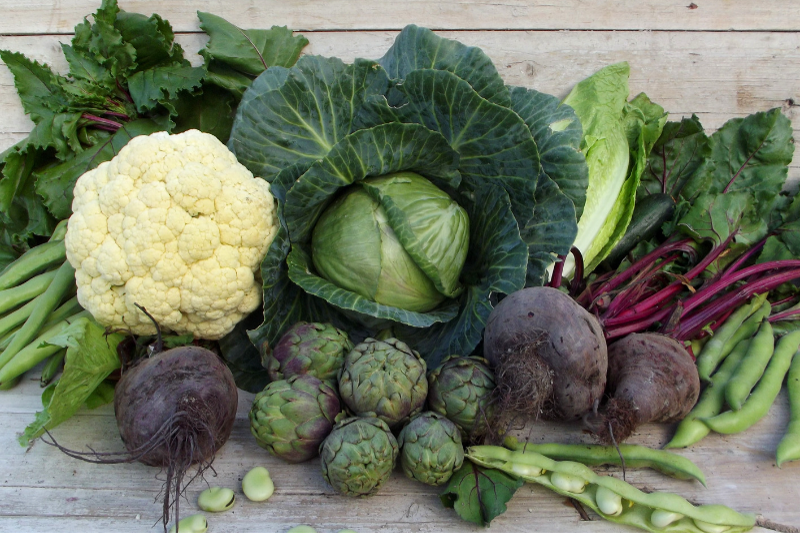 What's in Season?
Discover What's In Season In Your Region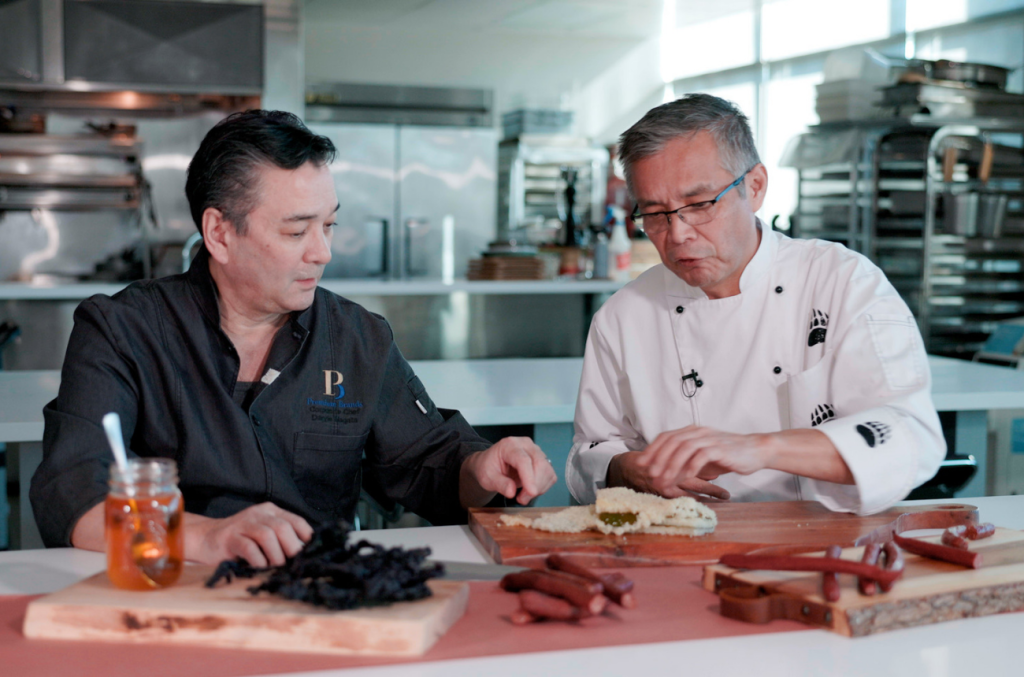 Buy BC Success Stories
Meet B.C.'s Growers, Producers and Chefs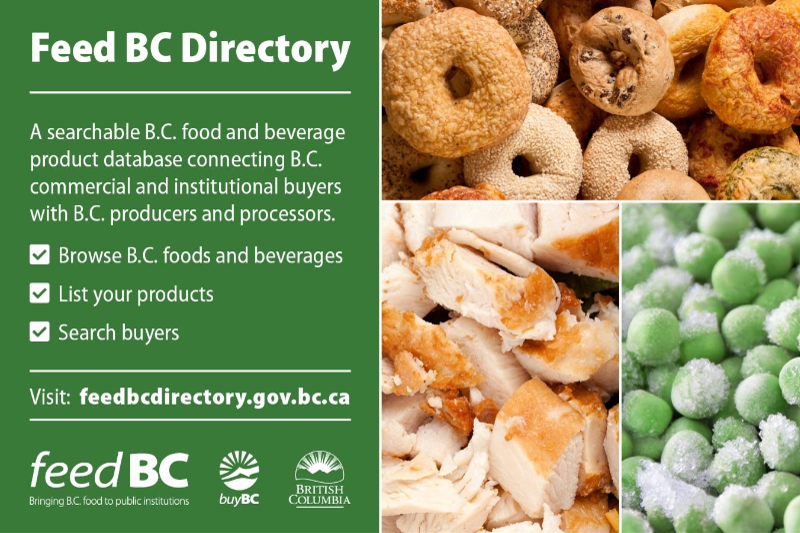 Feed BC Directory
Searchable directory that connects food buyers with food producers and processors
About Buy BC
Buy BC promotes a wide range of agriculture, food and beverage products. Look for the Buy BC symbol at your local grocery stores and farmers' markets to enjoy and explore local products and support B.C. farmers, producers and our economy.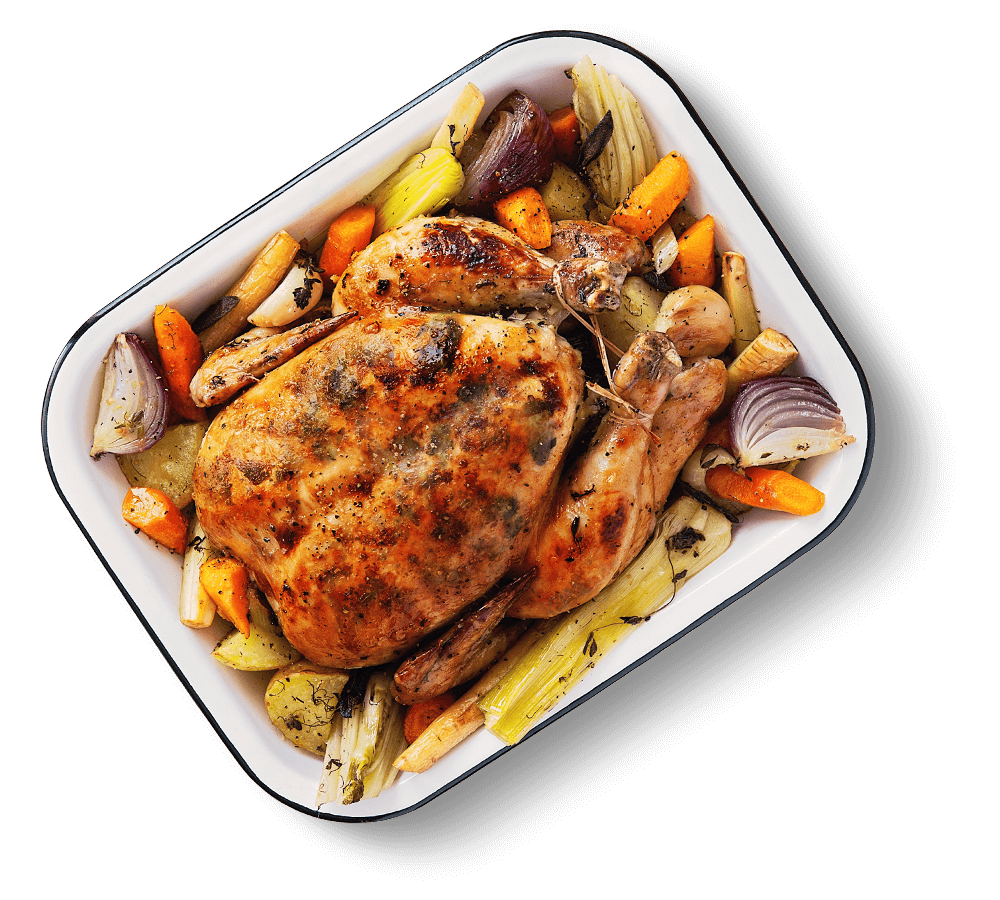 Find B.C. Products
Explore products that are grown, raised or made in B.C.