MotherLove Ferments
Founder Rochelle Minagawa is a lifelong athlete who has a passion for fermentation. Since 2015, Rochelle has been producing her kombucha and water kefir using all organic ingredients, no artificial anything and a high probiotic count.
Prior to the COVID-19 pandemic, MotherLove was primarily doing business locally with a few customers outside of the Okanagan area, with no product offerings online. "At the beginning of 2020, the majority of our sales stream, including local restaurants, cafes, bars and grocery stores, experienced closures which dropped our sales dramatically."
"Like all businesses, COVID-19 gave our company the opportunity to evolve and change as a business." Leveraging the Buy BC e-commerce stream funding, MotherLove pivoted to online sales avenues, offering their products online for both retail and wholesale customers. "The government funding we received enabled us to complete our ecommerce project, including the development of our online platform as well as social media marketing to promote online sales. This support allowed our company to grow during the pandemic."
As a result, MotherLove expanded their market "We now have access to more customers, a bigger market and are stronger than ever!"
Key Takeaways:
E-commerce is an excellent way to access new avenues of sales and reach customers who might not otherwise find your product.
If you're not comfortable with social media, hire someone who can get you set up and teach you the tricks to maintain a style that works for you and your brand.
Do your homework ahead of time and invest in the right packaging to minimize damage to your product and dissatisfied customers. It helps to look at similar products to yours for ideas. No need to reinvent the wheel here!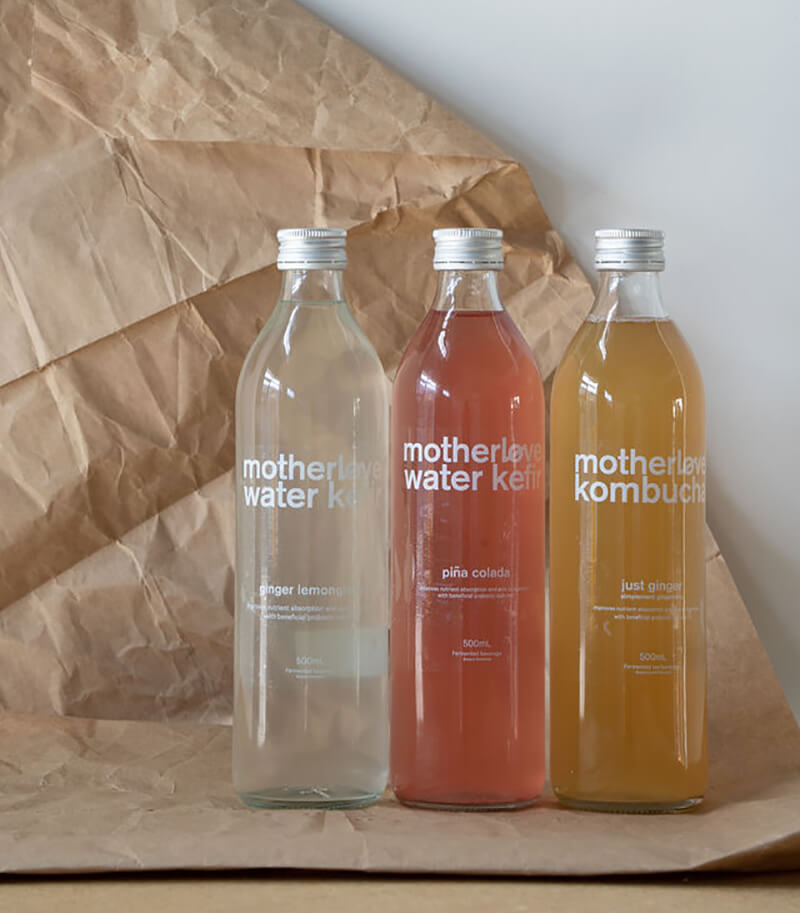 About the Company
MotherLove Ferments brews kombucha and water kefir, selling direct-to-consumers and retailers.
Location: Thompson Okanagan
Website: motherloveferments.com
---
This project was supported by the BC Government's Buy BC Partnership Program to support the immediate needs of B.C.'s farmers and food and beverage processors as a result of COVID-19.
Learn more about how Buy BC can help you here.