Restaurants & Chefs
Participate in Buy BC: EAT DRINK LOCAL

EAT DRINK LOCAL is a month-long campaign that encourages restaurants across the province to celebrate local food and beverage through B.C. inspired menus, dishes and drinks. Participating restaurants feature B.C. food and beverage products on their menus to inspire consumers to sample local food that's grown, raised or made in B.C.
Whether your menu already includes B.C. food, or if you're just starting to introduce local ingredients, this promotion is for you! Participation is free!
The 2021 campaign will be launching in the next few weeks during the month of October.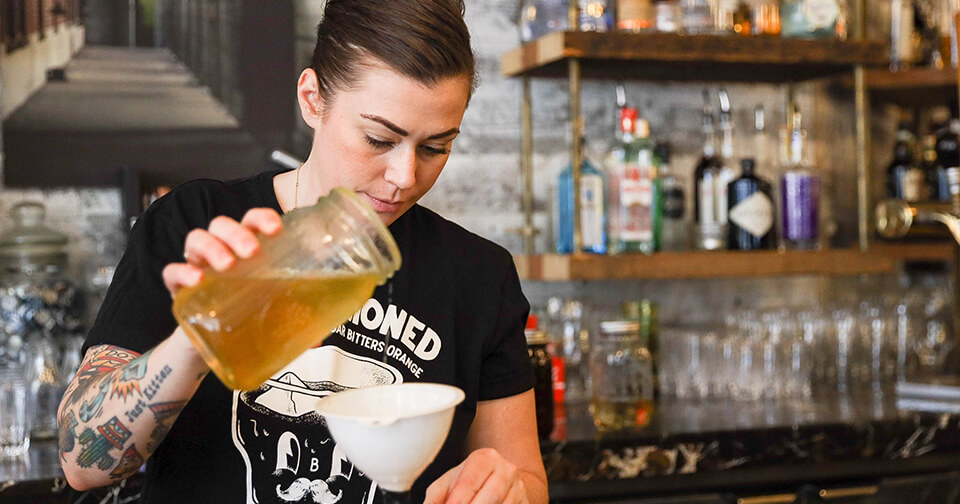 Why Should Your Restaurant Join EAT DRINK LOCAL?
Increase restaurant exposure by participating in a province-wide B.C. food and beverage marketing campaign.
Be part of the growing conversation around supporting local, sustainable food practices.
Connect with foodies and consumers by highlighting dishes that are made with local food that's raised, grown and produced in B.C.
Your restaurant will be profiled on the Buy BC website.
Increase your reach by promoting your special offers, events and B.C. dishes through the Buy BC social media platforms.
Join the over 400 restaurants who participated in EAT DRINK LOCAL 2019.
Participation is free! No previous promotion of local ingredients is required.
Register in 3 Easy Steps
Complete the online Buy BC: EAT DRINK LOCAL registration form. As a participant, your restaurant/business will be featured on the Buy BC website and we'll need you to supply basic information such as your restaurant name, location and website.
Tell us why local food is important for you. This is your opportunity to share your story with consumers and highlight why you choose to support B.C. food and beverage. Your response will be shared on your restaurant/business profile page on the Buy BC website.
Submit your form and we'll be in touch.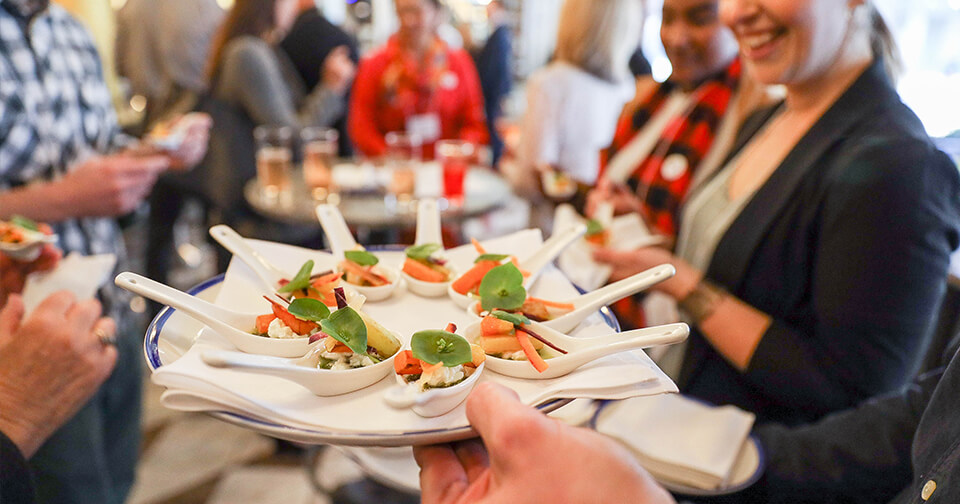 Contact Us
For questions about the EAT DRINK LOCAL campaign or about participating as a restaurant or local food or beverage supplier, please call us at 604.669.2239 to be directed to the right person.
Program Managers
Samantha Scholefield
604.838.7956
Email Samantha Scholefield
Alison Scholefield
604.319.8008
Email Alison Scholefield

Buy BC: EAT DRINK LOCAL is delivered in partnership with the BC Restaurant & Foodservices Association.